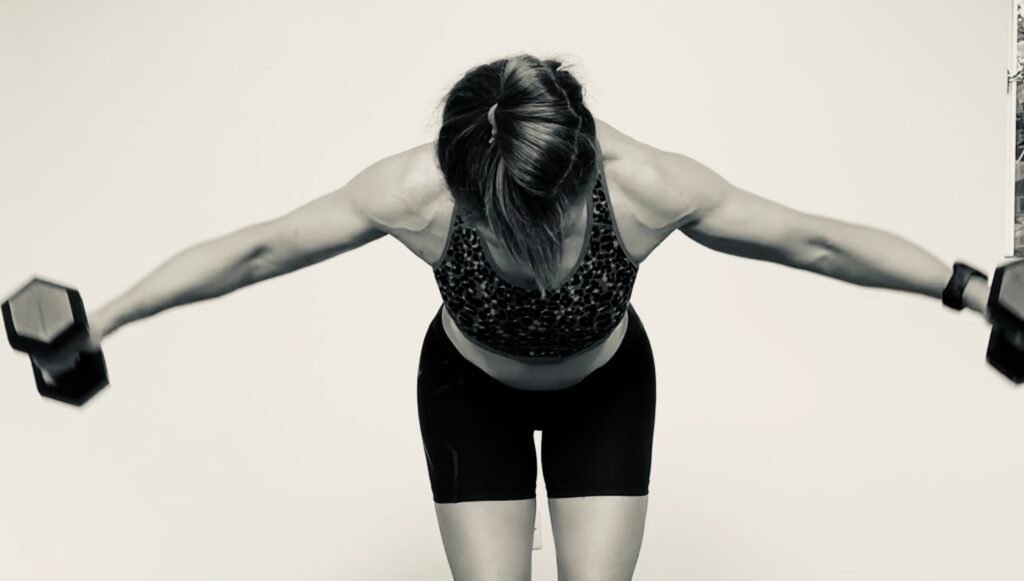 Personal Training – What's it about?
Personal training is an exclusive and very personal experience that is tailored exactly to your needs and goals. A trainer that works with you and motivates you to achieve your potential. You might for example have a goal to reduce weight, build muscle, or run your first 5K. You might just want to workout in a less busy environment – commercial gyms can, after all, be an intimidating environment with a lot of equipment that is unfamiliar. You might be struggling with technique or motivation. Or you may be worried about lifting free weights. A personal trainer is there to motivate you, challenge you, make sure your technique is spot on and that you never plateau on your path towards your goal.
How does it work?
I ask for commitment of 12 sessions at a time and we agree a mutually convenient day and time that is then allocated to you. There is flexibility to change but you have a regular slot – your time to book out in your diary – your workout time – your "me time", your investment in yourself and your health time.
We start with a health questionnaire and interview to establish your current lifestyle, health and most important – your goals. We will then spend some time doing a static & dynamic postural analysis and a flexibility assessment. This will highlight current musculature imbalances, dominance or weakness. I will also take your blood pressure and any other measurements that are important to monitor during your program in relation to your goals, for example weight or body fat. Your program will then be built from all the information gathered to start you on your journey towards your goals.
For those interested in a nutritional analysis I offer an additional service which involves analysing your nutrition over 7 consecutive days and providing a detailed report which will include your current resting BMR (basal metabolic rate), current balance of macro nutrients (carbohydrates, fats and proteins), recommendations for changes – where changes could be made to assist you towards your fitness goals, recommended food swaps and nutritional tips.
Meet Your Trainer
I am an advanced level 4 personal trainer also qualified in outdoor fitness, circuits, kettle bells, suspension training (TRX), advanced stretch, pre & post natal fitness and yoga and Pilates. I combine all of these skills with an extensive variety of equipment to provide a varied, fun and challenging session that will push you towards your goals, improve your strength, flexibility, posture and cardiovascular fitness.
We will work in the mirrored gym to ensure you can see your alignment and build a correct mind body connection and excellent technique from day one. Excellent technique is important in any exercise but never more so than when loading with weight.
Weather permitting we will take sessions or part sessions outdoors.
What shall I wear? What shall I bring?
I ask clients to have a very clean – preferably indoor only use, pair of trainers.
Please wear gym style clothing that allows free movement at joints, leggings or shorts and a t-shirt/gym top are ideal.
Please bring a water bottle – I can refill for you during the session if necessary.
I may ask you to bring, olds gloves if we are working outside, cycle padded shorts if working on the Watt Bike are great but not essential, wearable technology is optional but I may ask you to wear a heart rate monitor (that I will provide) for some of the sessions.
I ask clients to put their phones on silent and only take emergency calls, which means we can focus on getting the maximum from your personal training session.
How much is it?
Personal Training can be shared with a buddy or partner, or can be kept as one-2-one sessions:
One-2-One 60 mins £62
Buddy session 60 mins £42 each*
Nutritional Analysis £195
24 hours cancellation notice otherwise the session is chargeable.
*First Buddy session will need to be One-2-One, to cover the postural analysis and interview
You can expect challenging workouts using body weight, weights and a range of other equipment.

Please wear sun screen and a cap on sunny days and bring your own water bottle.